Hello friends and happy Wednesday!
So, tomorrow is the dreaded Valentine's Day, the holiday that is only fun when you have someone to share it with and you're all happy and in love. Given my lovely introduction, you can probably tell that I am not one of those people who likes or enjoys Valentine's Day. But then I got to thinking of how there's one thing you can do on this day if you want to feel all the love and romance goodness that this day supposedly entails, and that's by reading some good ol' romance books! These books are full of amazing, characters, sweet romance, and fun plots that will make you believe in love even just a smidge.
1. THE HATING GAME BY SALLY THORNE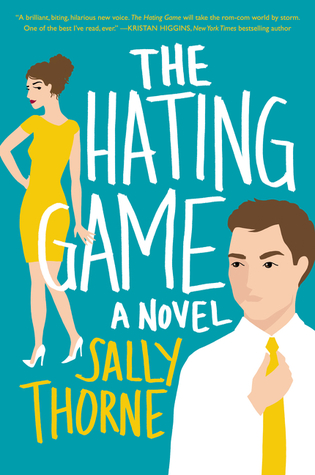 This should come as no surprise given how much I've talked about this book. It reads just like a romantic comedy film and will make you wish you had your own personal Joshua Templeman.
2. JUST A LITTLE CRUSH BY RENITA PIZZITOLA
This one is a bit of your classic good girl and bad boy trope as well as hints of a childhood crush and second chances. I was skeptical about this one initially, but the romance just filled me with all the love and butterflies.
3. TANGLED BY EMMA CHASE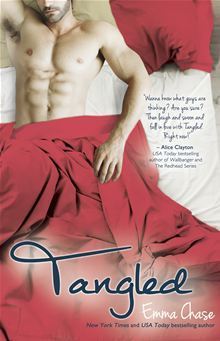 Yet another laugh out loud romance, this book will keep you beyond entertained and kind of wish you could reach into the book and smack Drew yourself. He's an idiot but a loveable idiot, and I think that sums men up quite nicely. Definitely a top notch romance book to curl up with.
4. WAIT FOR YOU BY J. LYNN
This is such a sweet and a bit of a gut wrenching romances, with a relatively tough subject being tackled, but it'll make you wish you had your own Cam to lean on. If this one doesn't make you believe in love I'm not sure what will.
5. IDOL BY KRISTEN CALLIHAN
Honestly, this entire series is just fantastic and the romances are so well done. But obviously, you should start with the book that began it all and you won't regret it. Kristen Callihan is a queen at writing romances.
6. JOCKBLOCKED BY JEN FREDERICK
I like how I just said to start the VIP series at the beginning but am throwing a second book at your here. But this romance here is MUCH better and more gut wrenching than all the ones of this series. I have so much love for this book and I would spend any day with it.
7. OVER US, OVER YOU BY WHITNEY G
This book will give you ALL THE FEELS. Another second chance romance, in a way, and another childhood crush trope and it gets me every single time. If you were to read a Whitney G book, it should be this one.
8. DEAREST CLEMENTINE BY LEX MARTIN
If a book boyfriend is what you're here for, then this book is perfect for you. It almost relies on the idea of a book boyfriend for Clementine's character and it's wonderful to see her actually finding one, in a way. It's a really sweet book that I definitely recommend.
9. FOUR DAY FLING BY EMMA HART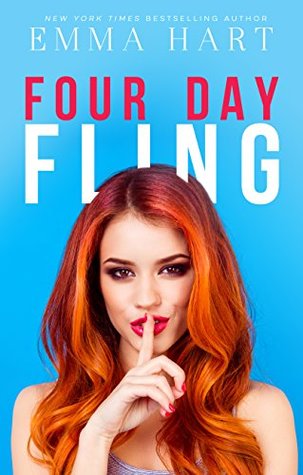 The third rom-com type book on this list that is equal parts funny and romantic, hence the rom-com "genre." I had so much fun reading this book and it will make you feel so good upon finishing. If you're here for a goofy smile, this will give it to you.
10. THE SECRET TO DATING YOUR BEST FRIEND'S SISTER BY MEGHAN QUINN
Last but not least, my recent romance book I've read, and potentially my new favourite. I expected one thing but got a book bursting with heart and sweetness and I think everyone should read it. It's also another perfect rom-com type book that'll wish Bram was your boyfriend, too.
BONUS: THE OFF CAMPUS SERIES BY ELLE KENNEDY
Just read it and thank me later. *wink*
---
So, if you're looking for an alternative to Valentine's Day, I definitely recommend curling up with any of these books, and maybe a box of chocolates and a cup of delicious coffee. It'll be like having a date with yourself but also with these lovely couples.
Until next time,